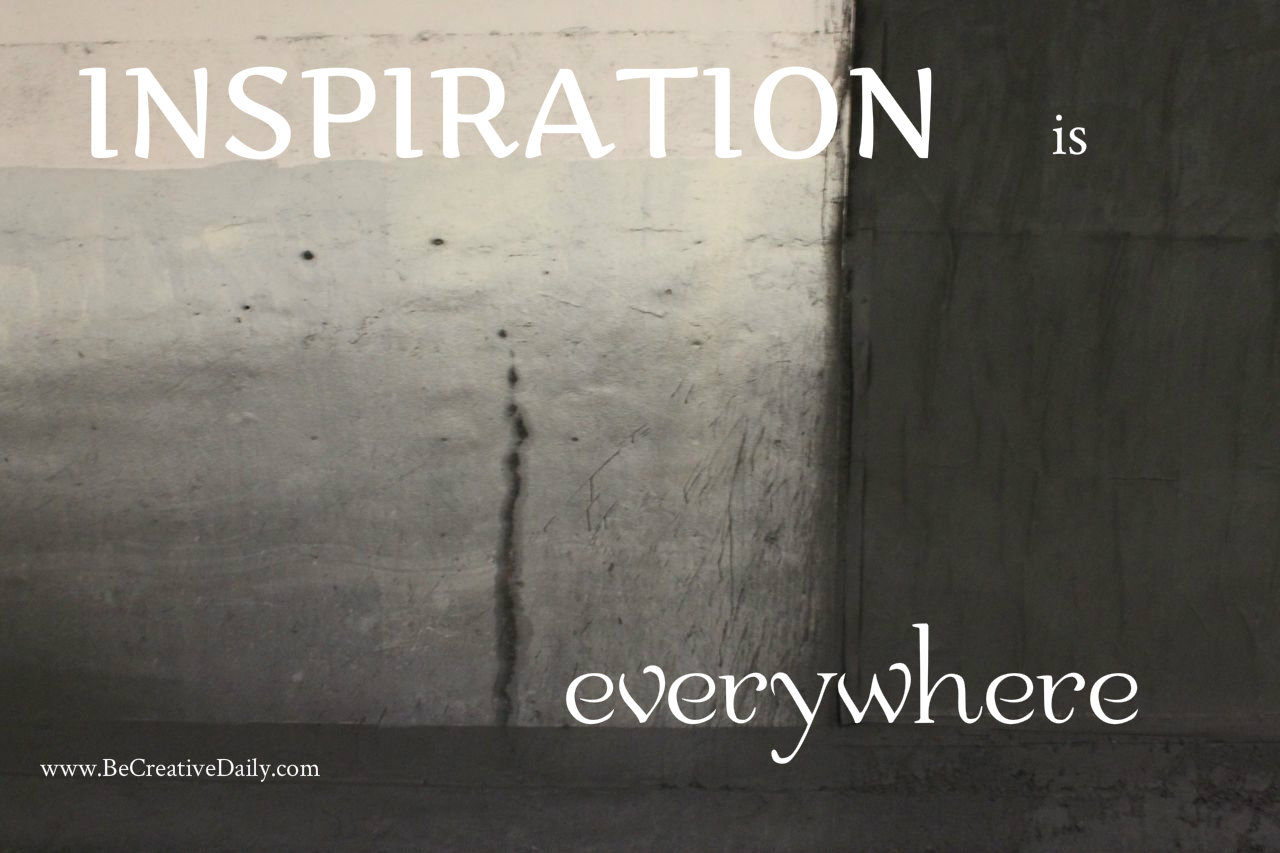 Today, I was out and about between school runs, shooting a video in Regents Park for the 30 Day Challenge and taking in the everyday inspirations that we too often take for granted. I do love my freelance life.
On Highbury & Islington station, between underground train arriving and overground train leaving, I had just ten minutes to kill. Again, I was overwhelmed by the wealth of pattern and texture, image and inspiration and shot more than 20 usable images. The dirt splattered walls made me want to get busy with charcoal and the broken ceiling lights looked stunning through a lens. Off at my home stop again, I was taken with the simple beauty of staple-studded wooden poles and a scratched and splintered fence. I have plans for these images… you will see some here in future weeks. I hope they will encourage others to look twice.
What inspired you today?