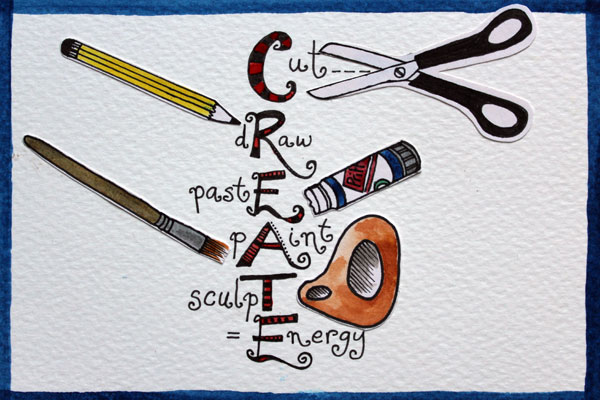 You may have noticed that it has been a little quiet over here. If you are signed up to my mailing list, you will know that the reason I have not posted on Be Creative Daily for a while now is that I have been working on something new!
Art is but one of my passions and as a creator, I am often drawn to new things, new ideas and always keen to share the gems that inspire and light me up. Be Creative Daily has been my online home for three years, but I now have a new space… a place I feel at ease which allows me the freedom to share all of my interests and passions and pass on to you all of the good energy that goes with doing things you love.
So this post comes with an invitation… to come visit me please. If you like what you see, please sign up to the new mailing list. All you have to do is enter your name and email in the box at the top of the page and I will send you the occasional newsletter, the odd offer and invitations to connect with me.
BIG thanks to each and every one of you who has visited Be Creative Daily over the years. I look forward to seeing you over at JuliaElmore.com sometime very soon. Do leave a comment there to let me know you stopped by please.
With love,
Julia x