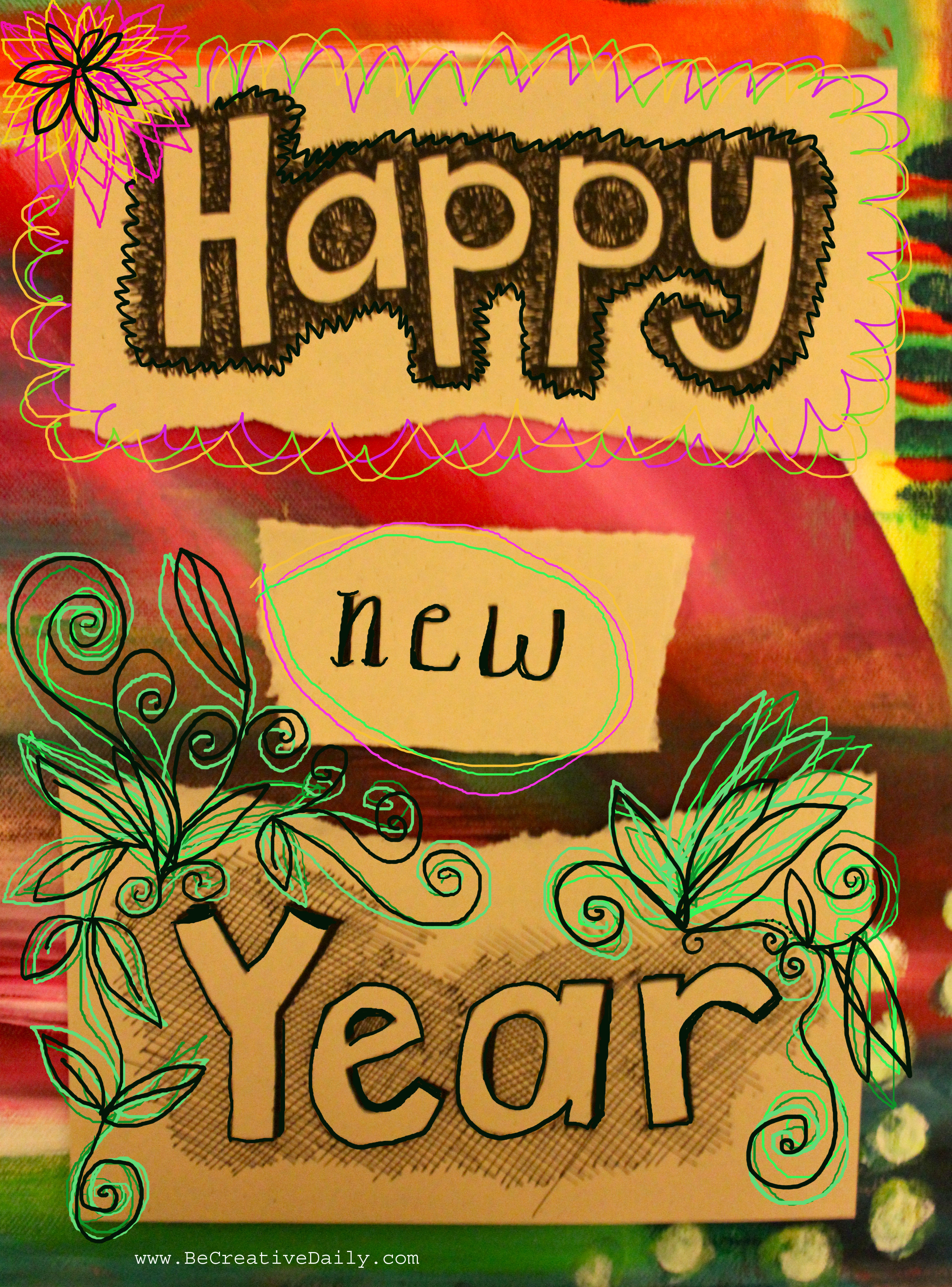 I'll be honest… I have been wrestling with a blog post for this period between Christmas and New Year for almost a week. I have written at length and I have tried to keep it brief, but neither felt right, so I'm starting again with three statements for 2014 and another three for 2015. There is no ticking off lists and measuring achievements, no setting big, bold goals for the year ahead, just simple sentences which I will finish myself and then leave you with to answer as you wish.
In 2014…
The most important thing I learned was investing in myself.
I surprised myself by embracing my fear and learning to sail in spite of not really being able to swim.
I was most in flow when working with others in a collaborative situation, encouraging and enabling creativity.
In 2015…
I would like to collaborate with as many other artists as possible.
I would like to learn how to swim with confidence.
I would like support with my website.
And one last thing… if you really want to reflect on the joys of the year, I suggest you write out a gratitude list. I will be writing my own this evening and I invite you to join me. Make it as long as you like… let it all flow, just start here…
Today, I am grateful for…
Feel free to share your statements and lists in the comments below.
You are right up there on my gratitude list.
Happy New Year to you!